Speak Out!
---
Educate and prevent bullying, harassment and abuse in sport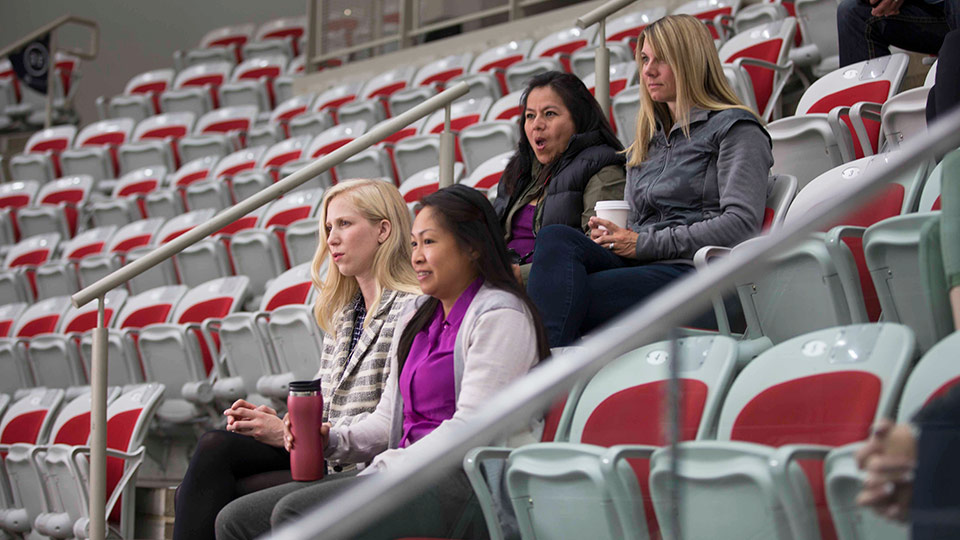 Hockey Canada developed the Speak Out! program in 1997 in order to educate and prevent bullying, harassment and abuse in hockey across Canada. Since then, a comprehensive program of training, education and awareness of bullying, harassment and abuse has been accomplished through workshops, resource materials and branch and association initiatives. All of these factors have focused on coaches, managers, safety people, parents, players and administrators.
Furthermore, it is the policy of Hockey Canada that there shall be no abuse and neglect, whether physical, emotional or sexual of any participant in any of its programs. Hockey Canada expects every parent, volunteer and staff member to take all reasonable steps to safeguard the welfare of its participants and protect them from any form of maltreatment.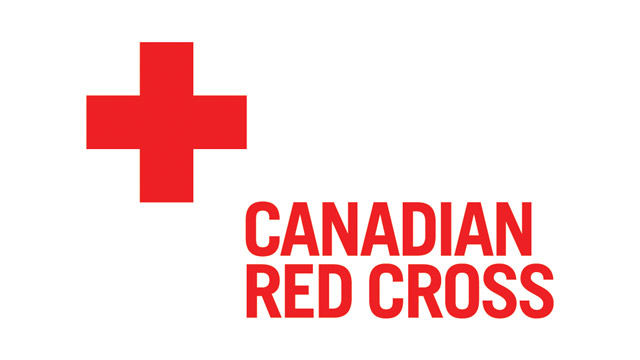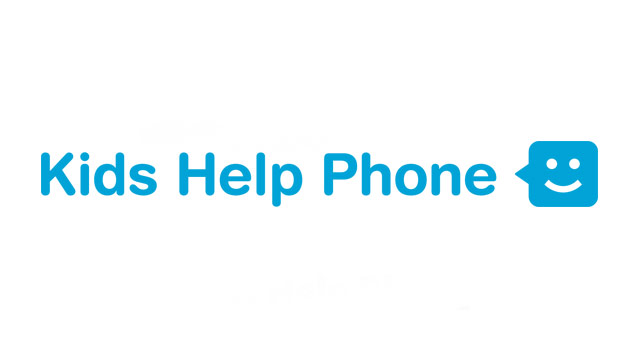 If you are a young person experiencing bullying or abuse, you can always reach out to Kids Help Phone. Kids Help Phone is Canada's only free, confidential and bilingual professional counselling, information and volunteer support service for young people. Young people can connect with a professional counsellor by calling 1-800-668-6868 or with a trained volunteer by texting TALK to 686868.